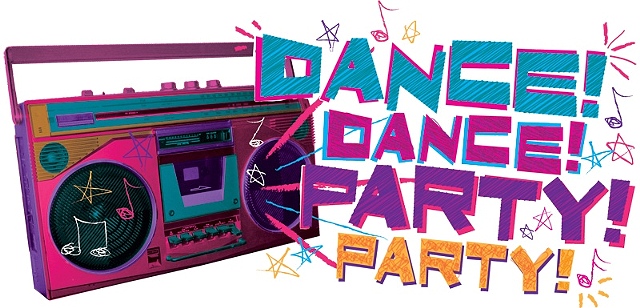 It's simple: No Boys. No Booze. No Judgment. (Legwarmers Optional)
Dance Dance Party Party is a women-only freestyle dance session happening all over this great Earth. But what does that mean? Women from all ages enter a dark room with a bunch of strangers, dance their asses off to an eclectic mix of dance songs, and leave as friends, refreshed. It's like reliving that late-night dance party from a sleep-over party you had when you were 10. It also just so happens to be incredible exercise that you don't even realize you're doing.
Women can schedule a DJ session with their respective chapter to spin their favorite hour-long mix of dance songs.
Click the WHERE TO DDPP tab above to see if there's one already happening in your town. And if not - shoot us an email by hitting the CONTACT tab! You can run one anywhere! We're happy to help you get set up. Your life will never be the same.